Sustainable & Circular Policy
Our main direction is to develop solutions in a responsible way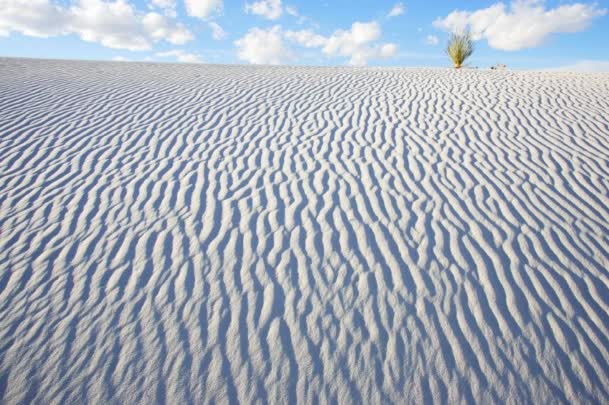 Home is the place where we feel comfortable, cosy and protected. Starting from the cavemen, people always tried their best to ensure their houses were not only beautiful but primarily secure. The standards of safety and wellbeing are constantly evolving, and we at Lamberti are working to anticipate the challenges and offer solutions for our customers that will increase their quality of life.
Our new direction is to develop our solutions in an absolutely responsible sustainable way to ensure that houses of people are in fact comfortable, cosy and safe.
Recently we published our first Sustainability Report 2019, where we extensively describe all the steps that have been taken already and what are our goals for the future responsible development.