ESA-ONE®
Ready-to-use systems.
Solutions to customize cement and gypsum compounds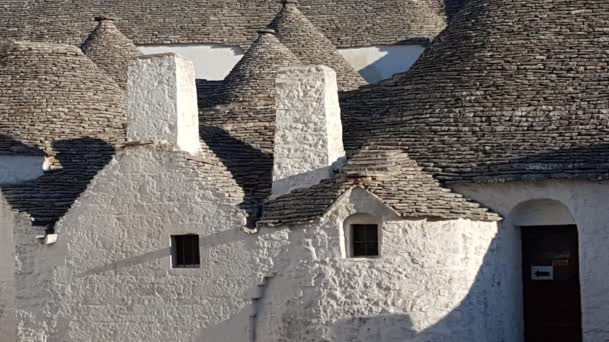 Our "all-in-one" premixes offer the right solution to produce your own cement and gypsum compounds and for designing your desired "ready to use" pasty systems.
This technology combines the chemistry of natural polymers and performing additives produced by the company with our experience on powder & liquid adhesives, join compounds, skim coats, crack fillers & plasters, leading to customized end products and fitting all needs required by our customers.
The use of ESA-ONE® as compound ready to use for your binders and fillers, creates liquid and powder products, according to our client's specifications, such as:
Setting time
Viscosity
Workability
Open time
Adhesion on different substrates
Cohesion
Hardness
Water rate
All these features introduced by the use of ESA-ONE® facilitate our customers in their development thanks to complete and custom-made solutions for their downstream market.
Each matter has an ESA-ONE® solution!